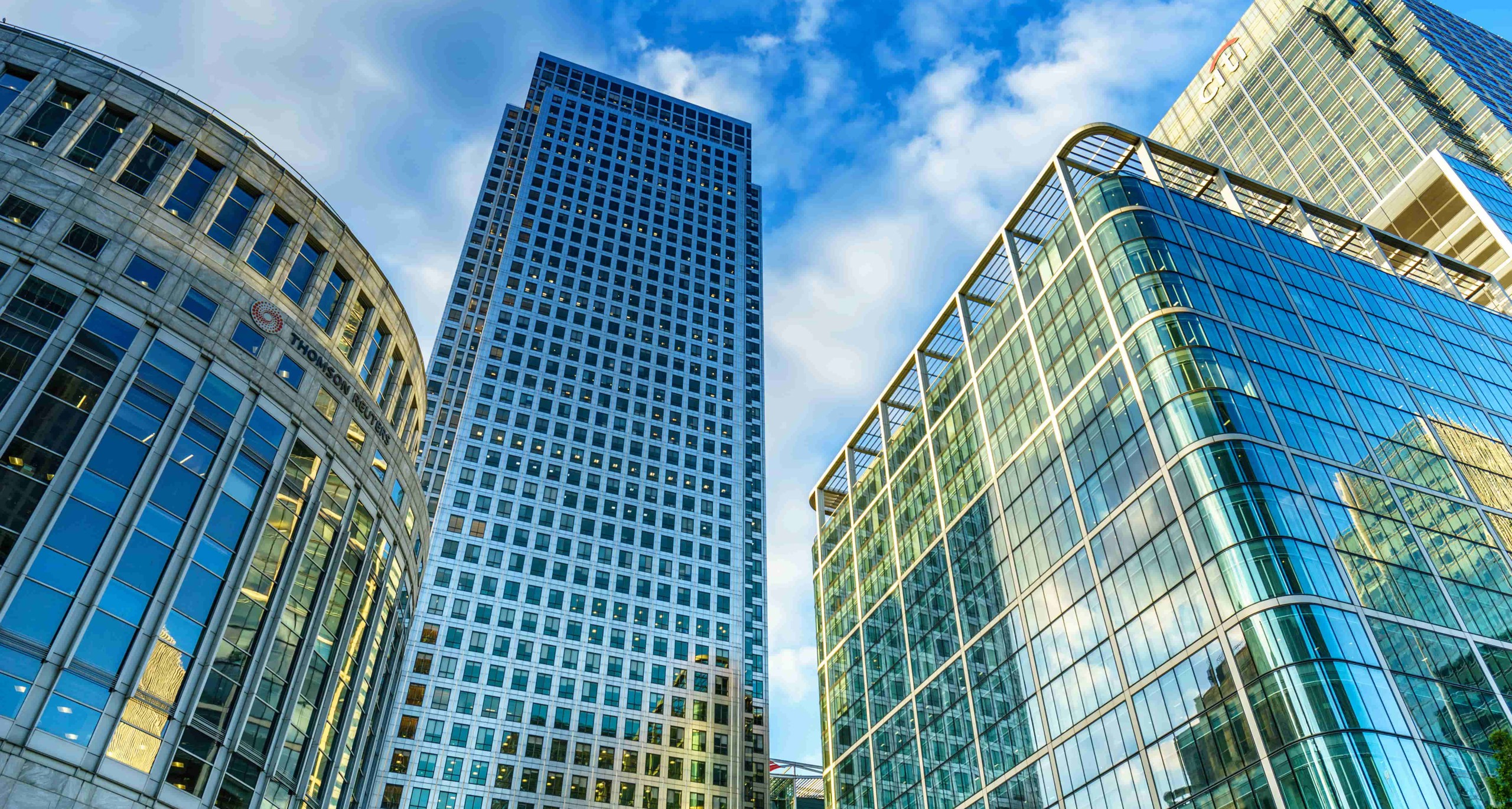 Welcome to Stroma
Stroma provide a wide range of expert services from concept to completion generating long-term environmental, social and economic value for all clients.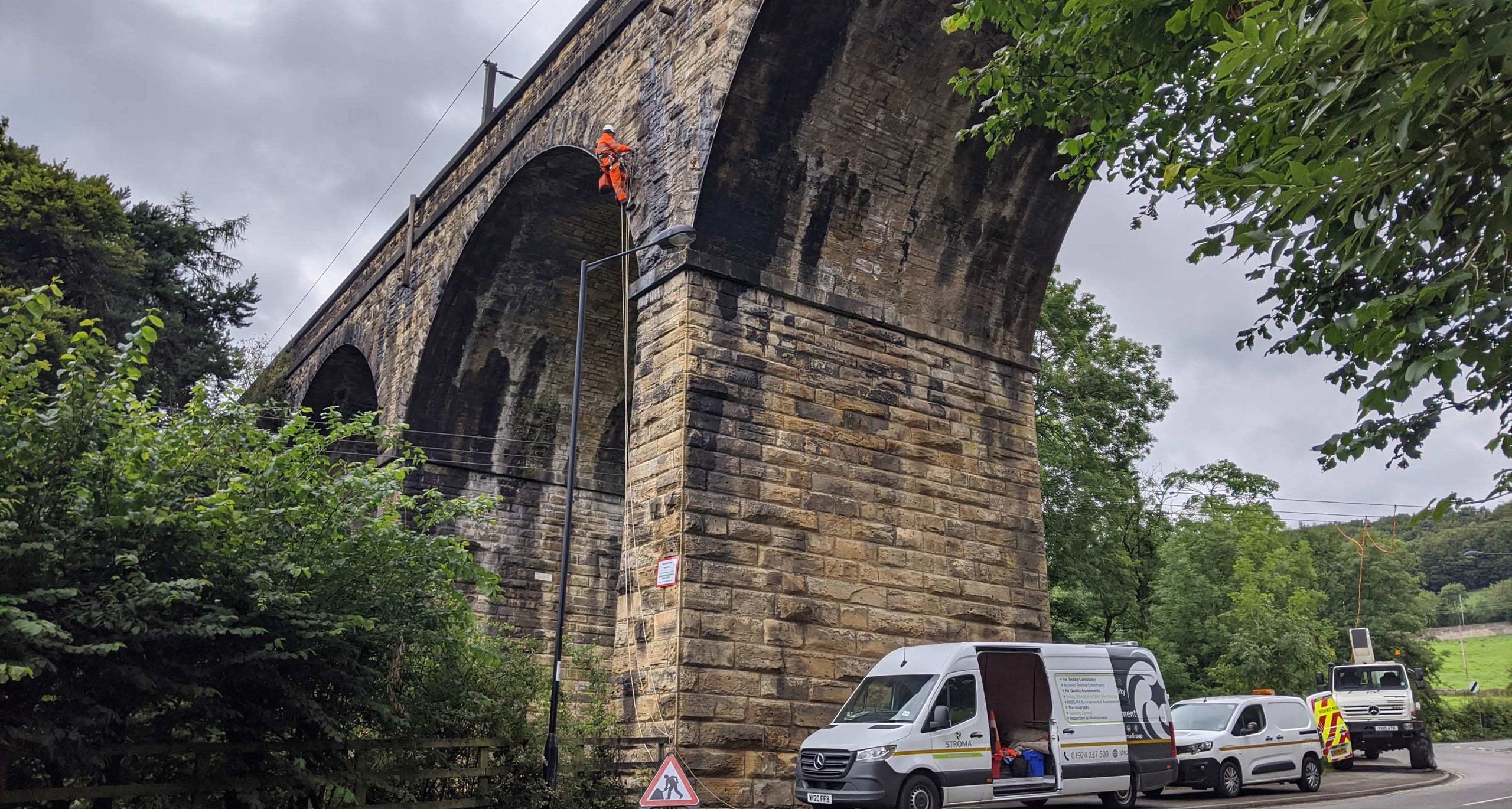 Stroma Specialist Access
Stroma Specialist Access provide the best in safe, efficient and reliable inspection, maintenance and examination services for rail, highways, and built structures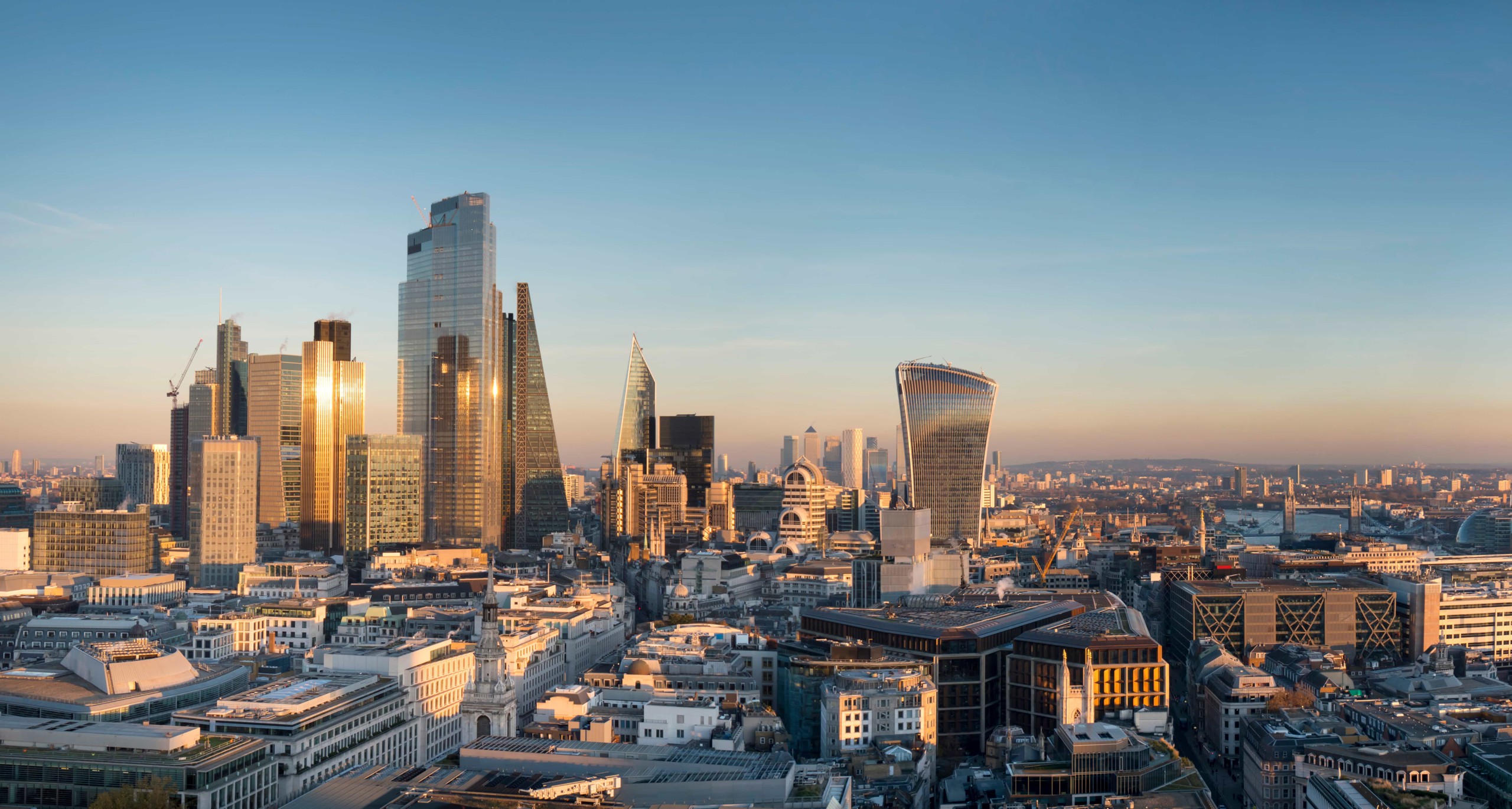 Stroma Built Environment
Stroma Built Environment work with clients to help manage regulatory compliance, environmental sustainability targets and building performance requirements.
Welcome to Stroma, part of Phenna Group. Proud to be an industry and market leading organisation offering accredited sustainability and compliance services within the Built Environment and Specialist Access sectors in the UK

Sustainability
Stroma scrutinise project data to feedback on environmental impacts, energy consumption and sustainable testing trends to achieve the best outcomes for clients and the environment.

Compliance
Stroma work collaboratively throughout the clients supply chain to deliver better asset management, ensure full data transparency and always seek to add value to any compliance requirements.
Built Environment
Stroma Built Environment provides expert sustainability, and regulatory compliance services to a range of construction clients across the UK Built Environment sector.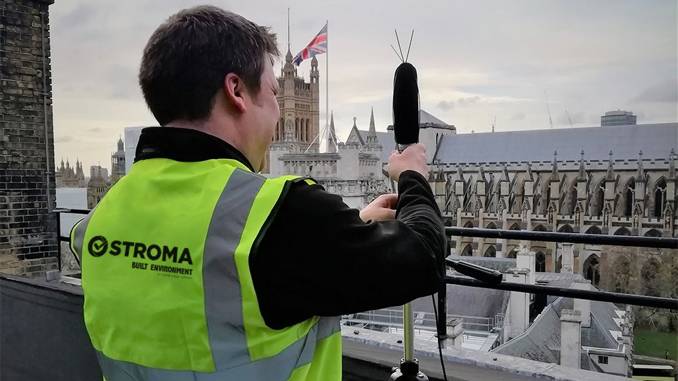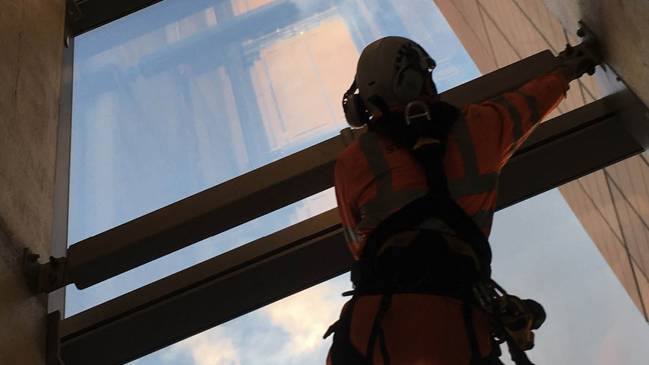 Specialist Access
Stroma Specialist Access provides inspection, maintenance, and examination services across UK transport assets and infrastructure to ensure a safe, efficient, and reliable service for all users.
Building Control
Meeting the requirements of the Building Regulations is the most vital aspect of most new building work, refurbishment or extension projects. Contact Building Control to discuss your requirements.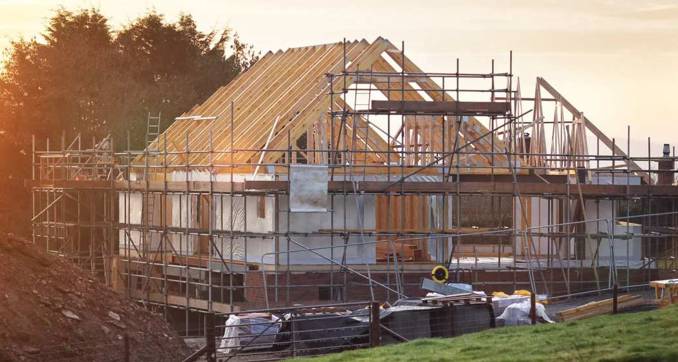 Certificates & Accreditations
Stroma are proud to work alongside the UK's industry regulators for the services offered by Stroma experts within the Built Environment and Specialist Access sectors.
Stroma Built Environment offers complementary services for UKAS Accredited Air Tightness Testing for Part L Compliance. Our accreditation is limited to those activities described on our UKAS schedule of accreditation.
Latest Vacancies
Stroma are an equal opportunities employer always looking out for the best talent to support both Built Environment and Specialist Access services in the UK.
Latest News
Keep up to date with the latest news and projects from Stroma Built Environment and Stroma Specialist Access.
Get in touch
Stroma Built Environment & Specialist Access have a team of experts ready and waiting to discuss a range of packages for any new project. Get in touch today!
Contact Us