The team at Stroma Specialist Access have always believed in pushing the boundaries to provide clients with the highest level and most cost-effective way of carrying out inspection, maintenance, examination works including those in confined spaces.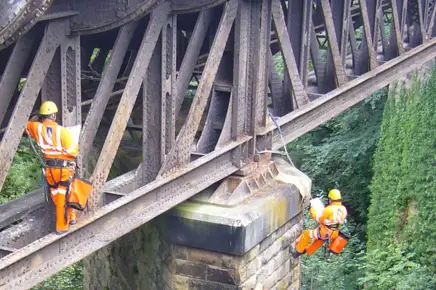 Stroma Specialist Access Technicians have over 30 years of experience working with Network Rail and the National Highways Agency. Delivering over 10,000 rail structure examinations, over 6,000 highways inspections and a growing portfolio of infrastructure such as buildings, masts, and tower projects.
Specialist Access Clients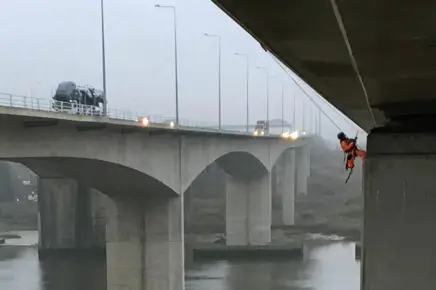 Stroma Specialist Access support UK infrastructure and building projects for Network Rail and The National Highways Agency providing Infrastructure Vegetation Removal, Rope Access Inspections, Scour Foundations Assessments, and Structural Drone Surveys.
Specialist Access Services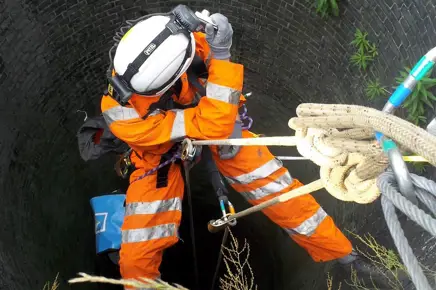 Stroma Specialist Access provides inspection, maintenance and examination projects for rail, highways, and tall buildings and structures across the UK to ensure safe, efficient, and reliable infrastructure and built assets for transport users and occupants.
Specialist Access News
Contact Us
Stroma Specialist Access and its team of experts are here ready to discuss a range of packages for any new project. Get in touch today!
Contact Us