The team at Stroma Built Environment unites professionals across air and acoustics, energy monitoring, and environmental sustainability. Supported by a dedicated management, sales, and operations teams, helping clients to deliver sustainable and compliant projects across the built environment.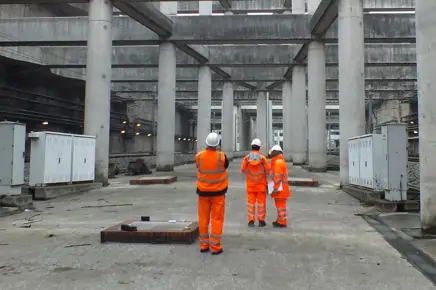 Stroma Built Environment offer compliance packages to architects, planners, contractors, house builders and self-builders steering through Building Regulations from start to finish.
Built Environment Clients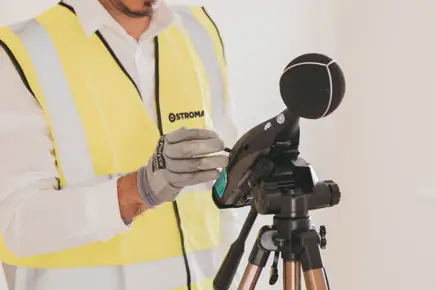 Whether its Air Tightness Testing, Acoustic Testing, Energy Performance or Environmental Sustainability. Stroma Built Environment are industry leaders in accredited project management.
Built Environment Services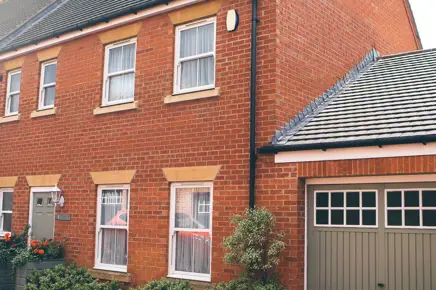 Stroma Built Environment understand the importance of accessing the right advice for any construction project, having proudly assisted in many UK developments to date.
Built Environment Latest News
Stroma Built Environment and its team of experts are here ready to discuss a range of packages for any new project. Get in touch today!
Contact Us