Stroma Built Environment work with design teams from the start through to final testing to provide a range of energy performance services that meet BREEAM requirements as well as daylight and sunlight assessments to; meet energy targets, reduce CO2 emissions, and save on construction costs.
Energy Modelling, Analysis and Calculations
Stroma Built Environment provides a range of accredited energy guidance services all aimed at helping reduce CO2 Emissions and help combat high energy consumption within both domestic and commercial buildings to reduce procurement costs, gain project efficiencies and achieve full compliance and sustainability targets for your project. Services include:
Energy modelling

Energy statements

Overheating analysis

SAP calculations

SBEM & DSM Calculations

Embodied and Whole life Carbon Assessments

Circular Economy Statements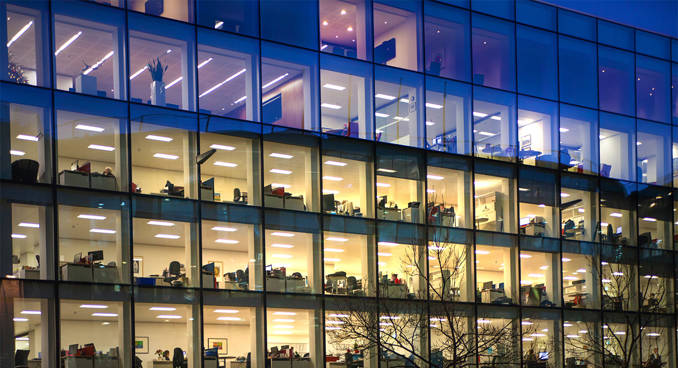 BREEAM Support
Stroma Built Environment have achieved BREEAM excellent and outstanding status for clients having certified over 450 projects in a variety of sectors, including education, offices, industrial, multi-residential, retail, government buildings, healthcare, domestic and refurbishments. The aim of BREEAM support services is to reduce building costs, improve quality, and achieve better energy functionality for the building owner. Including:
Life Cycling Costing (LCC) analyses the construction, maintenance, operation, and replacement costs for the whole life of the building.

Life Cycle Assessments (LCA) details the full Carbon debt for a proposed scheme. A review can be made between key construction elements to limit the embodied Carbon within a building.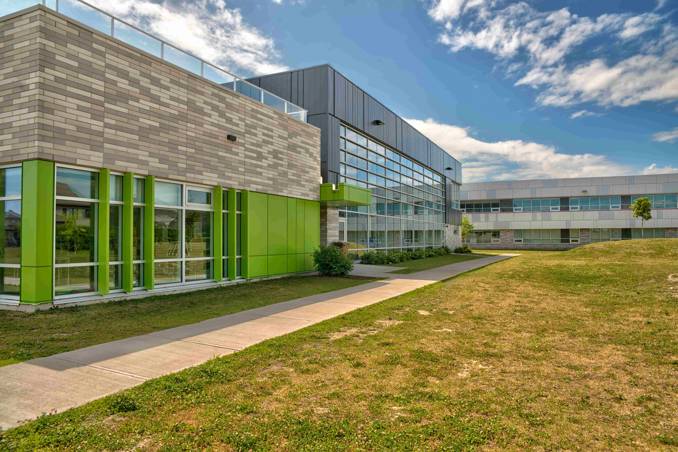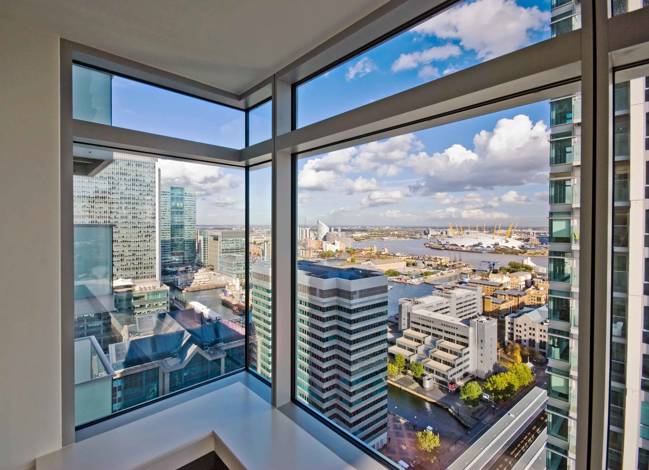 Daylight & Sunlight Assessments
Stroma Built Environment provides Daylight and Sunlight Assessments to maximise a development's environmental quality, building energy performance and occupier comfort, maximising the use of natural light and minimising potential impacts to existing levels of daylight and sunlight to neighbouring properties. Including:
Daylight Assessment simulations for complex commercial buildings to determine daylight factors and daylight distribution analysis

Overshadowing Assessments for new developments to support planning applications

Average Daylight Factor for new and existing buildings to highlight where adequate levels of sunlight should be attainable.

Sunlight Assessment calculations to estimate the annual amount of sunlight for a given window

Maximum Envelope Calculations during early planning to support Developers in space utilisation vs daylight & sunlight restriction.
Stroma Built Environment and its team of experts are here ready to discuss a range of packages for any new project. Get in touch today!
Contact Us