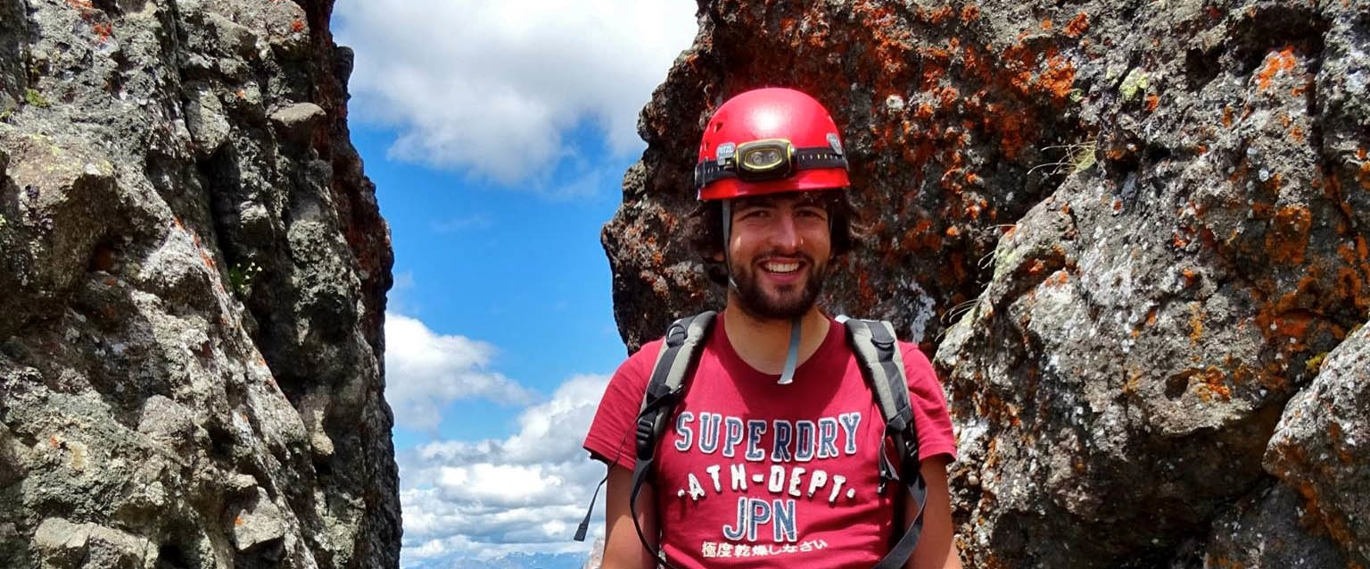 Luke Stangroom joins Stroma Specialist Access as a Roped Access Structures Examiner. We spoke to him about his new role at Stroma and what attracted him to the company.
Tell us a bit about your career history
I study Engineering at the University of Leeds, and have spent the last 2 years working offshore in the North Sea.
What attracted you to join Stroma?
I heard from current employees about what a great place Stroma Specialist Access was to work. It's an exciting opportunity for me to develop new skills and my career within an experienced team.
Tell us a bit about your role at Stroma?
I am a Rope Access Technician working in teams around the country on a wide variety of jobs where specialist access is required.
Learn more about Stroma Specialist Access
Learn more about our Specialist Access division by clicking the link https://www.stroma.com/specialist-access